HEALTHY SCALP & HAPPIER HAIR
Signature by WA is a revolutionary haircare line that supports faster, fuller growth. Reclaim your confidence and stop hair loss with medical-grade, natural ingredients.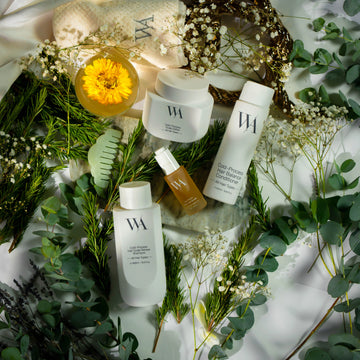 The Elite
Hair Loss Treatment
Organic
Our all-natural formulas are expertly crafted without any sulfates, synthetics, toxins, or fillers. Enjoy the pure, uplifting scent of real ingredients that work real hard.
Cold Processed
We use heat-free technology to protect the benefits and nutrients inside every botanical extract. The unique process is slow and methodical, but you're worth it.
Clinically Proven
Drench your hair in moisture, speed up growth, and increase strength with our science-backed ingredients, including apple extract, hydrolyzed proteins, and Scutellaria baicalensis plant.
Can Signature by WA Help You?
• Designed for all hair textures
• Perfect for all scalp types
• Gentle enough for sensitive skin
• Easy to fit into busy schedules
• Treats and improves hair loss at every stage
Shop Now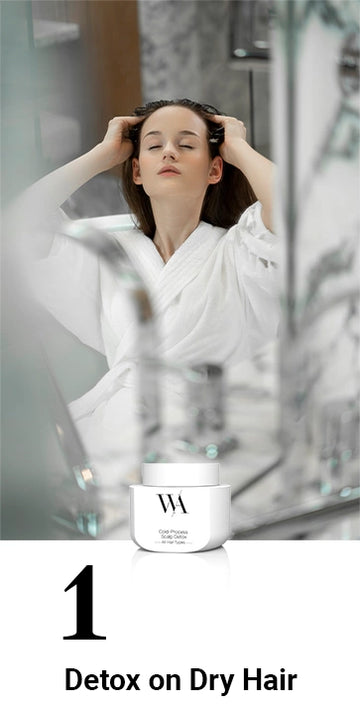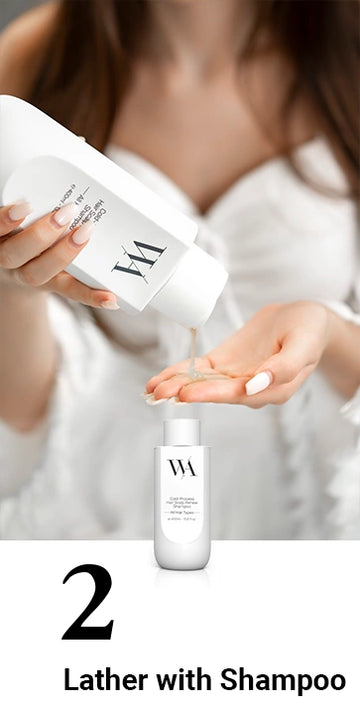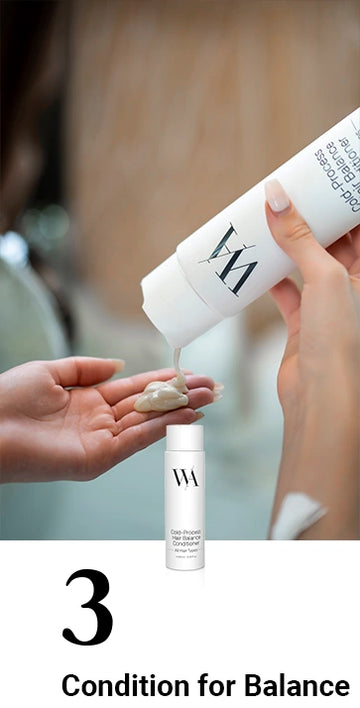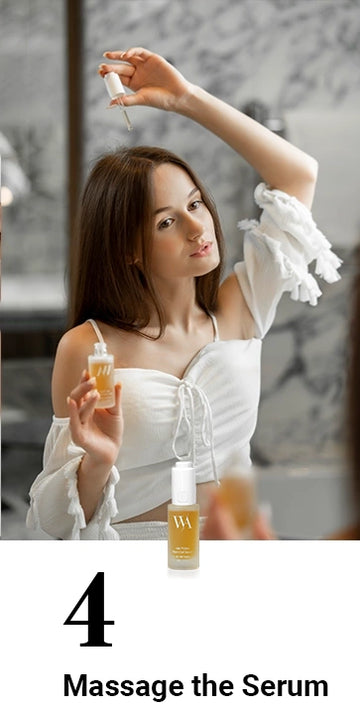 Noticeable Results with Every Wash
My hair has never been better. I love the Signature by WA product line. I use Serum, shampoo, conditioner, and scalp detox. Honestly, I didn't expect my hair to look healthier too soon! The Serum has improved my overall hair and scalp health. Now I can enjoy styling my natural hair and go with confidence. I recommend the Signature by WA product. It works great!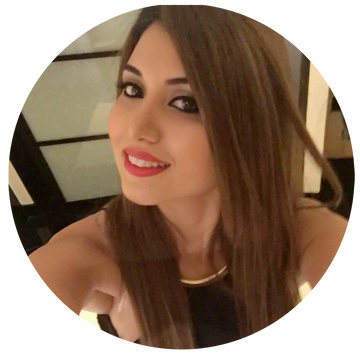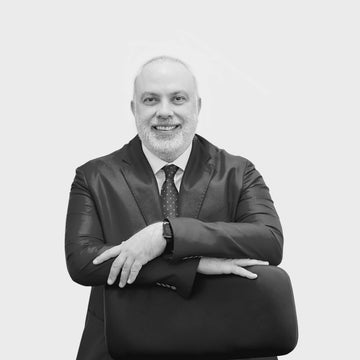 FORMULATED BY
EXPERT
Our Founder, Dr. Wissam Adada, Is World-Renowned For His Advanced Hair Transplants And Aesthetic Procedures. But For Every Successful Patient Outcome In The Clinic, He Knew That More People Were Struggling At Home. Wa Makes Medical-Grade Ingredients Accessible To Everyone With Advanced Formulas And Pure Botanicals.
Learn More
Soft and Strong from Root to Tip